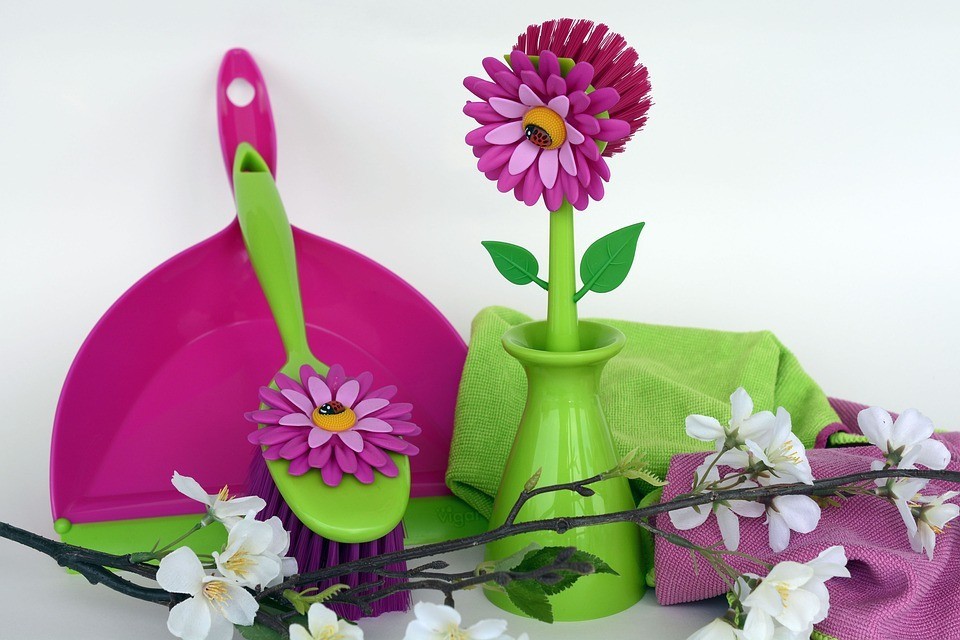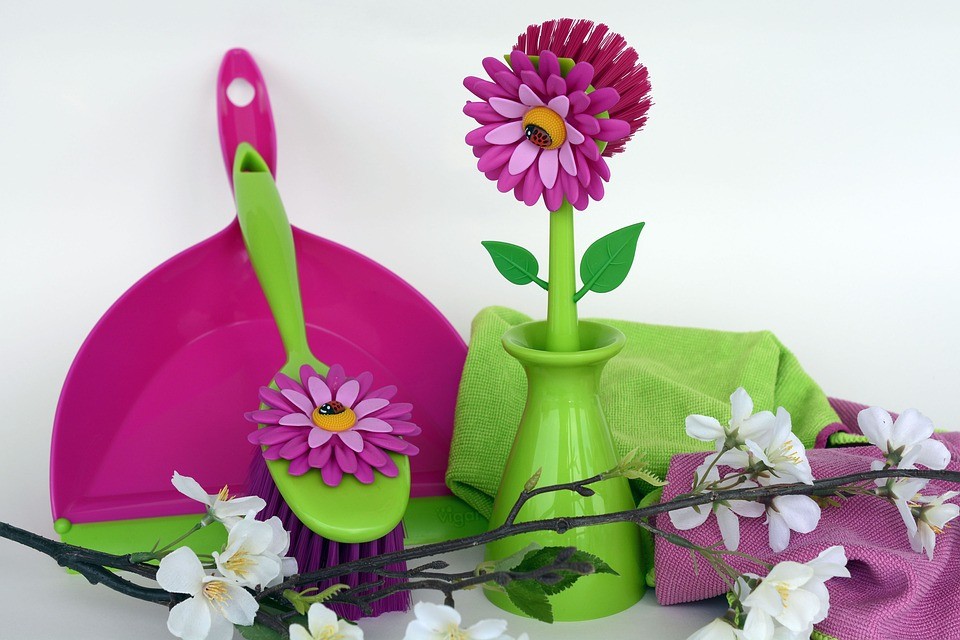 HOUSE CLEANING
Nothing better then come home to a clean home, we can provide you that. we have over 14 years of experience.

A Scheduled service which can be weekly, biweekly, monthly, Rental changeovers or as needed.
Your home is one of your largest investments. Let us help maintain that investment while it grows in value.
Regardless of your cleaning need, from general cleaning to thorough spring cleaning, or summer rental and even Move In and Move outs
SUPPLIES
We provide all our own equipment and cleaning supplies. You actually get to stop buying all that "stuff" that takes up space under your sink, in your laundry room, in your garage, or wherever you keep your cleaning supplies. But, if you prefer you have no problem using yours!

ORGANIZING
Making beds, organizing things that you have no time to do, keeping your kids room in order, everything you need
"I don't have time. I have to clean the house." Sound familiar??
We can solve this problem, just hire
Smart Clean and Associates Cleaning Services;
you will have a clean house and free time to do other things"
With two companies, you can have an

excellent

job at affordable prices.



Smart Clean LLC, what was good, now it is even better.
We had partneded with few small companies one goal. Keep your property clean.
SMART CLEAN LLC; can provide a wide-range of residential cleaning services to customers in the South Jersey since 2004 with excellent references available, we are licensed, bonded and insured. family operated business, no worries about damages or theft. When we say we're insured, we mean that we're fully insured against damage to your home, loss of any item and injury to our employees.
We design package based on your cleaning preferences, desired frequency for home, apartment and vacation family home cleanings and budget (fair prices).
We offer reasonable rates because we don't have to pay franchise fees or other royalties.
No contracts. No hassle.
Because we are small locally owned companies, we are very serious about client satisfaction.
As a consumer, we understand you have other choices.
We would like to assure you that you have made the right choice.
We realize that every home we clean is different and that every client has different expectations. By training and supervising our employees and working with our clients, we feel that we offer services that will exceed your expectations. If you are not 100% satisfied with the services we provided you, call us in the next business day and we will work with you to make things right up to and including returning to your home or office to re-clean whatever area is in question at no additional charge to you.
It's that simple! No matter what you need to be cleaned, you can rely on SMART CLEAN LLC; to get it done