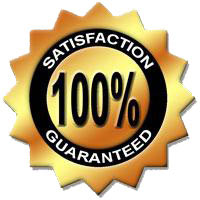 Tenant and Owner Changeover MINIMUM Pricing
for typical Cape May County Duplex Condos
Minimum service charge - $ 115

3 Bedrooms, 2 Bathrooms $125.00
4 Bedroom, 2 Bathrooms: $160.00
4 Bedrooms, 2 Bathrooms $170.00
4 Bedrooms, 3 Bathrooms $185.00
5 Bedrooms, 2 Bathrooms $190.00
5 Bedrooms, 3 Bathrooms $210.00
5 Bedroom, 4 Bathrooms: $225.00
6 Bedroom, 5 Bathrooms: $255.00
* number of bathrooms and special requests will determine the final price
Free Estimate
Available for ALL Size & Property Types

IMPORTANT NOTES ABOUT OUR CHANGEOVER CLEANING SERVICES
Tenant Late Check-outs/Early Arrivals – Our cleaning teams cannot enter a house until the tenants have left. If your tenants are still on your property beyond the check-out time, a late check-out fee is applied to your bill. If a new tenant moves into the house prior to your check-in time, we have to ask the tenants for permission to clean. In some instances, the house may not be cleaned and the total changeover cleaning rate will still be charged. If there is a car on your property, we will assume that the tenant is still there and we will not approach the house. Please notify us in advance if there will be a car at your property on changeover day so our team can efficiently take care of your property.If your home is left in poor condition – We will immediately contact the homeowner, rental agency or designated property manager to report the condition of the home. We will request that the incoming tenant be delayed, as additional time will be needed to properly prepare the house for the next tenants. Your standard rate will not apply to this cleaning. Anything that is additional to your usual changeover cleaning will be charged by the hour.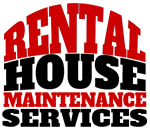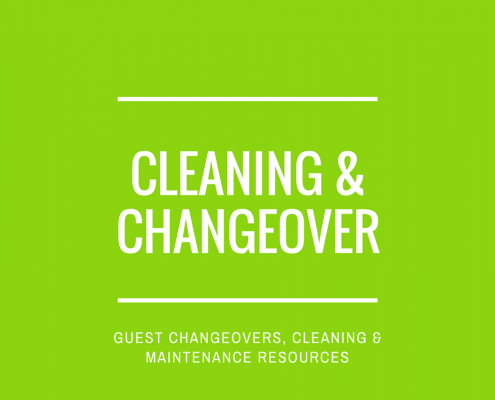 Short Term Rental Cleaning Packages
AirBnb, Vrbo, Homeaway, Flipkey
7 DAYS OF WEEK DURING SUMMER
Wouldn't you like to be absolutely sure that you are providing a clean and sanitized property for your rental tenants?

Wouldn't it comfort you to know that the bathrooms and kitchens have been sanitized?

Wouldn't you like to know that your tenants felt right at home and would love to come back year after year?
Let Smart Clean help you answer these questions. Enjoy your summer and feel confident knowing that you have a reliable, professional cleaning service taking care of your rental turnover cleaning.
Let us help you avoid the disappointment that your tenants would have being met with an unkempt summer rental
or;
You are on vacation, the last thing you should worry is to clean the house to get your deposit back. so; enjoy your vacation, and call us to clean after you; you won't need to worry about making beds. cleaning fridge; vacuuming; just pack your bags and we will deal with the rest.

We pride ourselves in leaving your rental property absolutely cleaned and sanitized. We will photograph and contact you or your realtor so you may assess any of the found damages. These are services Smart Clean provides at an affordable summer rental changeover price.
Happier Tenants
During the Rental Season,
our service days for changeover cleaning are Saturdays or Sundays.
We can also schedule mid-week cleanings for your customers that plan on staying multiple weeks, or the customer that stays only a few days.
Owners Piece of Mind
Your Investment is our Investment.
Without returning tenants, we both lose.

What are the basics you should have performed on a rental changeover Cleaning?
Here is our list of items done on all your Turnover cleanings.
Check your home for damage

Empty trash & refrigerator

High dust every room

Clean door handles

Mop or/AND Vacuum all floors

Dust all horizontal surfaces

Clean & sanitize Kitchen

Clean & sanitize Bathrooms (our difference between others companies is that we scrub all bathrooms, we don't wipe down, only.)

Wipe down inside of oven*

Clean inside refrigerator

Check dressers for left items

Remove left items from outdoor shower

Sweep outdoor shower

Clean front door & Slider glass

Spot clean any visible scuffs on windows

Check outdoor grill for baked on food particles

Make whole house presentable for tenants.

Summer rental Changeover Cleaning area's performed by Smart Clean Residential Cleaning Services

Cape May County, including Avalon. Sea Isle ...